Building a stronger, more resilient College
Even as the COVID pandemic continues to change the world, it is accelerating innovation and new ways of thinking across multiple endeavors and institutions, higher education among them. The College is embracing these opportunities as we deliver quality education, produce leading-edge research to solve global challenges, and prepare the next generation of leaders.
We are adapting novel technologies to enhance our classrooms, providing transformative student learning experiences, advancing research and scholarship across disciplines, and fostering resilient communities on and off campus, locally and globally.
One of the visible signs of change is our redesigned digital Arts & Sciences magazine. I hope you feel inspired as you engage with this new format and learn about the beneficial impacts A&S faculty and students are making throughout our communities. You can read the full version of the magazine by using the QR code below or at as.miami.edu/magazine.
As a College, we are committed to addressing the academic needs and overall well-being of our students and those of our faculty, staff, and the community at large. I look forward to working together as we grow the College, advance discovery, and redefine the future of a liberal arts education.
Go 'Canes!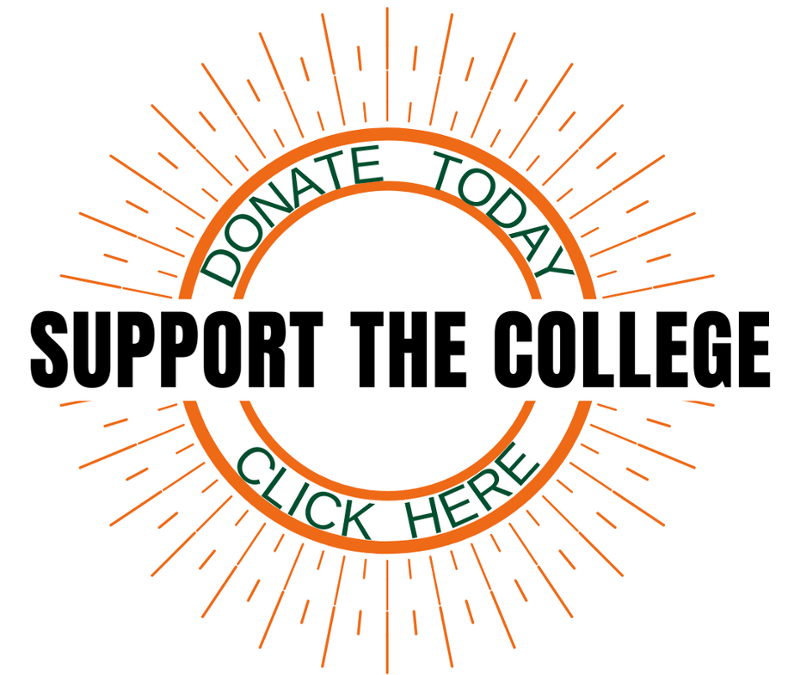 Leonidas G. Bachas