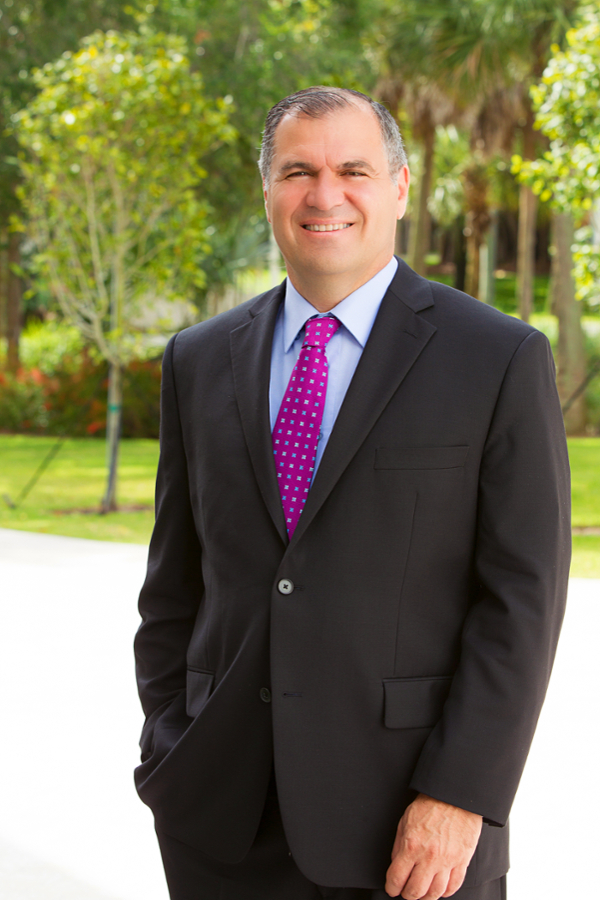 Dear Friends,
By any measure, the past year has been a time of unprecedented uncertainty, tragedy, and challenge. But it has also illuminated the boundless human capacity for creativity, compassion, and connection—qualities the College of Arts and Sciences has witnessed and fostered in abundant measure throughout this difficult time.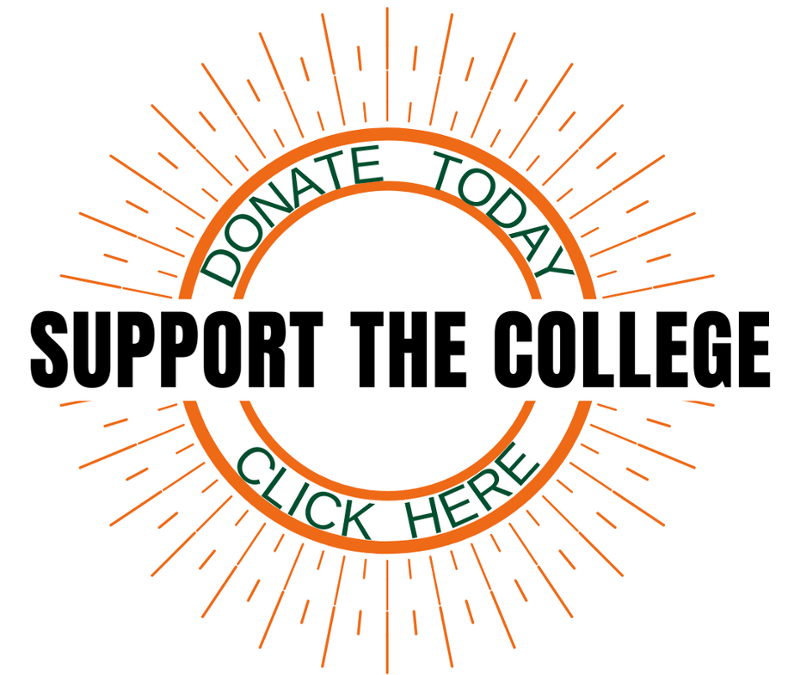 In light of our ambitious educational and research missions, the dedication and ingenuity of our College community, and the scope and quality of our programs and initiatives, it is perhaps not a complete surprise that our educational and intellectual pursuits would thrive even amid a devastating pandemic. Still, it is with special pride that we reflect on our institutional resilience and impressive recent achievements. Our faculty, students, and staff truly rose to the challenge, expanding knowledge and advancing our work in an array of inspiring ways.
As we joyfully prepare for the first in-person Commencement ceremonies to be held since the pandemic brought normal life to a halt, we are delighted to share with you some of our activities over the past several months. In these pages, for example, you'll see the progress on the highly anticipated Frost Institute of Chemistry and Molecular Science, designed in every detail to elevate STEM research and discovery. You'll meet the dedicated biology professor and conservationist and student team embarking on an ingenious project to revitalize a precious ecosystem. You'll read about new courses to introduce students to the complex nature of viruses and the influential field of data science. And you'll get a peek at a project, spearheaded by one of our most dynamic art historians, to broaden access to a magnificent trove of creative works from an acclaimed artists of color.
Looking ahead, the College's mission to prepare students for productive lives and successful careers in an ever-changing world remains our greatest responsibility. With your ongoing support, we will continue to pursue opportunities to make the world a healthier, more vibrant, and more equitable place amid both current and future challenges. As always, we are profoundly grateful for your engagement with and commitment to the College of Arts and Sciences.
Sincerely,
Leonidas G. Bachas