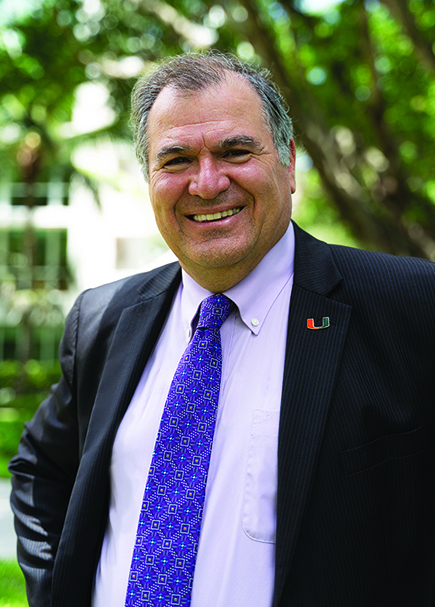 Dear Friends,
With our classrooms full, our labs and studios abuzz with discovery, creativity, and innovation, and our campus a lively scene of activities, we have much to celebrate.
Throughout the pandemic, the University has managed with impressive resilience.  It is no surprise that our strength and flexibility are vividly prominent within the College. Our faculty have engaged in fostering novel solutions to urgent problems and challenges in unprecedented ways.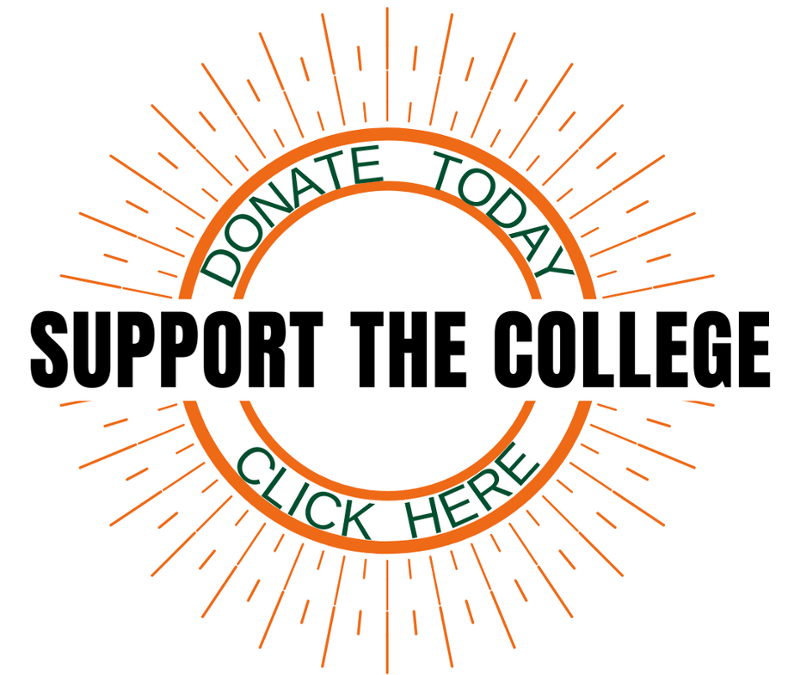 From complex socioeconomic issues to the sweeping global challenge of climate change, the quest for resilience is a theme that permeates every aspect of modern life. The pandemic threw the importance of this quest into bold relief. As disparities and fragilities were starkly revealed, so too was the power of collaboration, cooperation, and creativity to engage and alleviate them.
Here at the College, as we strive to convey the timeless insights of enduring academic disciplines and foster solution-driven innovations, we know that the most exciting advances are most often made at interfaces. For example, where the classics meet computer science, where the arts meet biology, and where geography meets physics. As in my own discipline of chemistry, when we put different elements together, the result is often the creation of something entirely new that may well yield surprising benefits. 
In this issue of the magazine, you'll read about some of the diverse pursuits currently under way at the College—inquiries that continued apace even amid the pandemic as we move forward with redoubled energy.
Our feature story highlights the astoundingly varied ways in which our faculty and students are exploring the extraordinary potential of artificial intelligence and data-driven decision making. Discover the College's central role in the creation and implementation of the University's new Center for Global Black Studies and meet three recent graduates who are combining their interests in ecology, technology, and business, to create a pioneering aerial mapping enterprise. Also learn about our novel programs in data and materials science, and more.
The University's Ever Brighter campaign is making a difference in our ability to reach new heights in the years to come. We are honored to have recently received visionary philanthropic support that includes a naming gift for the Department of Modern Languages and Literatures and for an ambitious center for the study of democracy. The Frost Institute of Chemistry and Molecular Science is set to open this fall. I invite you to be part of this momentous endeavor by visiting as.miami.edu/everbrighter.  
Sincerely,
Leonidas G. Bachas