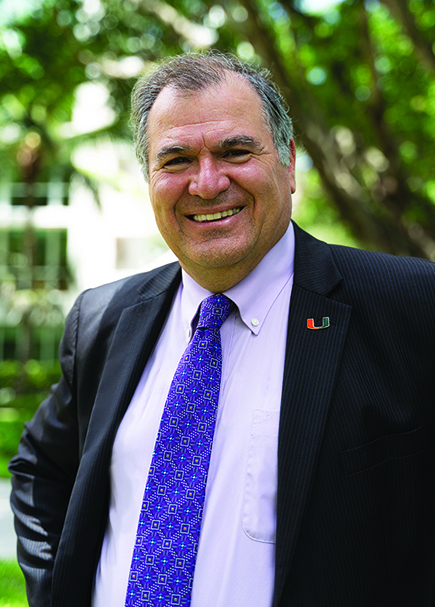 Dear Friends,
The season of spring is a celebration of resilience. In areas ranging from the health of young people to human impacts on the natural world, resilience requires study, engagement, and safeguarding.  It can never be taken for granted. That is certainly the case when it comes to democracy, which has been a focus of conversation both at home and abroad in recent years.
That's why one of the most exciting recent developments at the College was the dedication ceremony of The George P. Hanley Democracy Center on March 2nd, made possible by a generous gift from the Miami Beach entrepreneur and philanthropist. Leveraging our strategic location and extraordinary academic resources, the Center will serve as a dynamic forum for illuminating dialogue about what democracy means through events, outreach, and engagements. Hanley's gift will also create The George P. Hanley Endowed Chair in Democracy, to be awarded to a tenured professor with expertise in the field.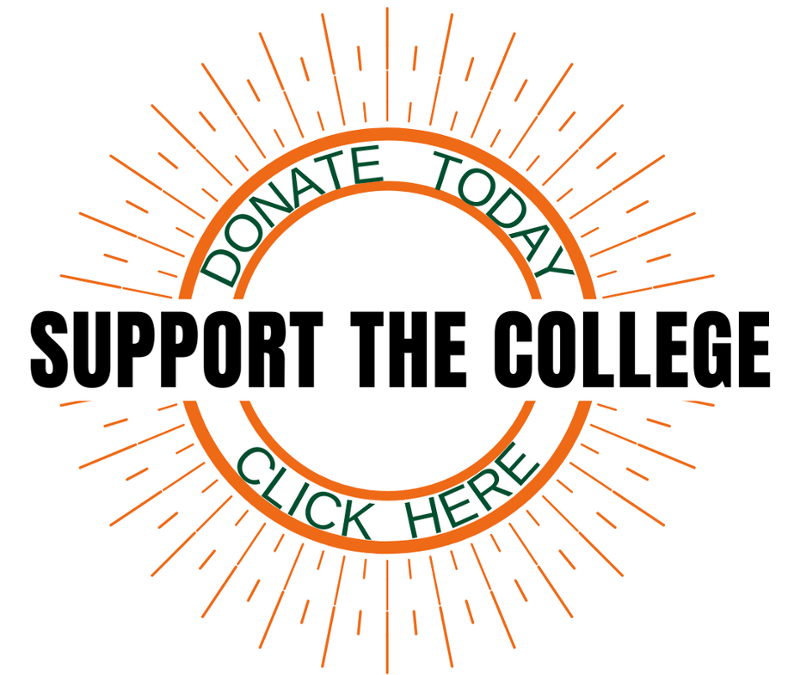 Philanthropy is a cornerstone of resilience in higher education. We are profoundly grateful for George P. Hanley's vision in this regard, as well as to donors such as Michael Burris '71, who was inspired to give back to the University by creating the Michael R. Burris Art and Art History Innovation Endowment, which is featured in this issue of the magazine.
Across the College, the quest to understand and enhance resilience drives varied endeavors. For almost 20 years, The Daniel Jordan Fiddle Foundation, in collaboration with the University of Miami-Nova Southeastern University Center for Autism and Related Disabilities, has helped to build resilience that will improve the quality of life for adults diagnosed with autism spectrum disorder and their families.
Because the complex issues around environmental resilience do not fit neatly into traditional academic silos, interdisciplinary programs provide the intellectual scope to best address them. For example, the College's Ecosystem Science and Policy program helps prepare students for careers in this vital field as they gain a deep understanding of ecological processes and the human activities that have a profound impact on them.
Meanwhile, the resilience of the human mind itself is now being replicated to an astonishing degree by the disruptive new artificial intelligence technology ChatGPT. The tool, which produces often uncannily human-seeming "natural language" text, poses challenges and also opportunities for any industry that relies on human creativity and expertise—including, of course, higher education.
Indeed, this spring brings a colorful array of exciting, "ever brighter" activities that truly highlight the variety and vitality of our work and dedication to higher education and expanding the student experience on campus.
Heartfelt thanks, as ever, for your engagement and partnership in all that we do today and for the future.
'Go Canes!
Leonidas G. Bachas