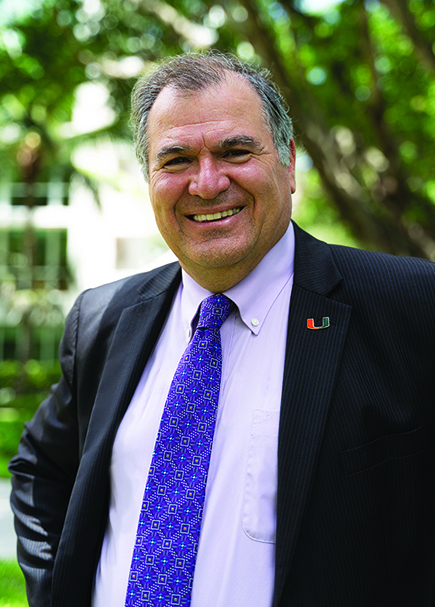 Dear Friends,
With your generous support, the College of Arts & Sciences is harvesting the fruits of our ambitious vision and hard work this fall, as several extraordinary initiatives are set to exponentially expand our impact.
The completion of the state-of-the-art Frost Institute for Chemistry and Molecular Science (FICMS) facility, a cornerstone of the Frost Institutes for Science and Engineering established by a $100 million gift from University benefactors Phillip and Patricia Frost, is a historic landmark for the College. Distinguished biomedical chemist and cardiologist Dr. Mark Yeager joined the University this summer as the inaugural executive director of FICMS, which is poised to be a remarkable force for leading-edge science that improves the health of humans and our planet.
This year a portion of the $25 million donation to the University by Michele Bowman Underwood was allocated as a naming gift to the College's Department of Modern Languages and Literatures. Bowman Underwood, a supporter of several University programs, has said that her passion for language stems from her own lifelong study of several languages, which helped her survive a tumultuous childhood and youth in the years during and after World War II. Expanded opportunities in the study of modern languages, literatures, and cultures will give our students valuable insights into both the commonalities and varieties of human experience and open the doors to numerous career opportunities in a globalized world, and we are honored that the College is now the home of the Michele Bowman Underwood Department of Modern Languages and Literatures.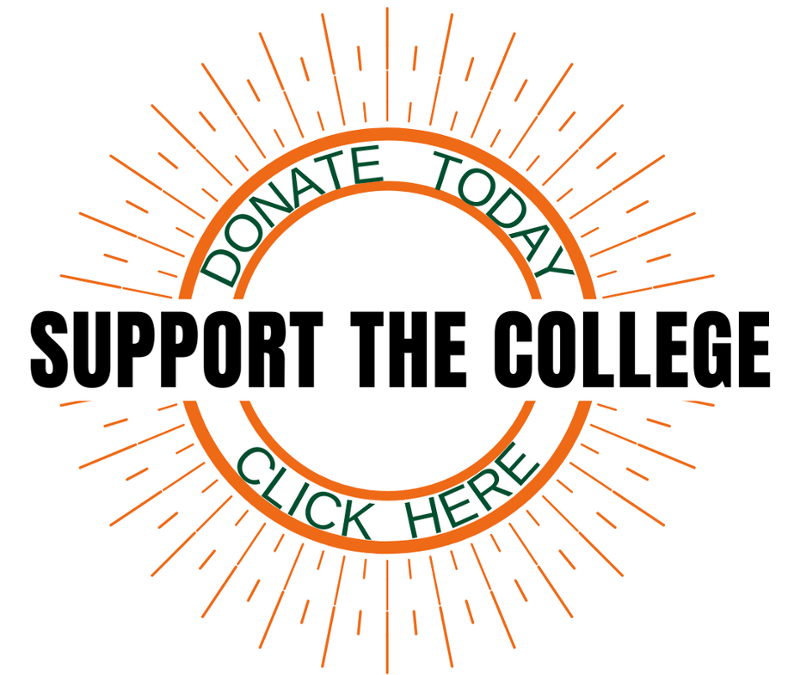 Seeking to enhance another type of understanding is The George P. Hanley Democracy Center. Housed within the College and launched this fall, the nonpartisan center was established through a generous commitment from philanthropist George P. Hanley. Hanley's gift also creates The George P. Hanley Endowed Chair in Democracy. With Florida's high-profile role in national politics and our region's proximity to Latin America, the University of Miami is the ideal venue for the scholarship and dialogue among citizens, scholars, and public officials about the practice and philosophy of democracy that this visionary initiative will foster.
Philanthropic gifts are working to transform the College, and through the Ever Brighter Campaign, I invite you to discover the many ways you can partner with us in our remarkable advances and ongoing quest to become a force for progress.
In the following pages, you'll read about many more exciting developments underway at the College. All reflect our commitment to superb scholarship, our tireless pursuit of novel solutions to complex challenges, and the embrace of our vibrant and diverse region as a living laboratory and unique resource for pioneering insights and innovations. I extend a heartfelt thanks to those who have already supported the College this year.  
Sincerely,
Leonidas G. Bachas