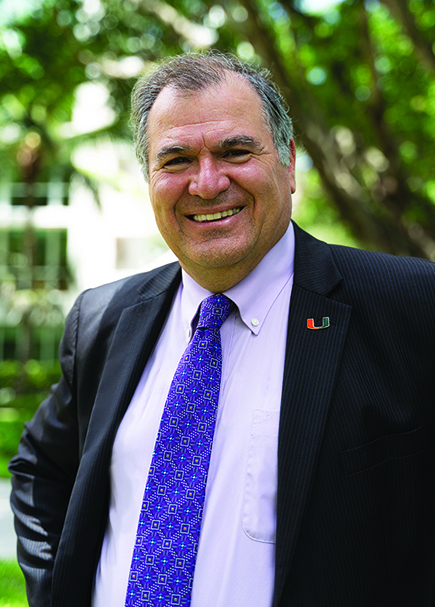 Dear Friends,
Each fall semester brings hope and excitement. This year, we welcomed students back on campus, reopened labs and studios, and prepared for Homecoming celebrations. Students, staff, and faculty eagerly and enthusiastically immersed themselves once again in the intellectual and cultural life of the College and the U.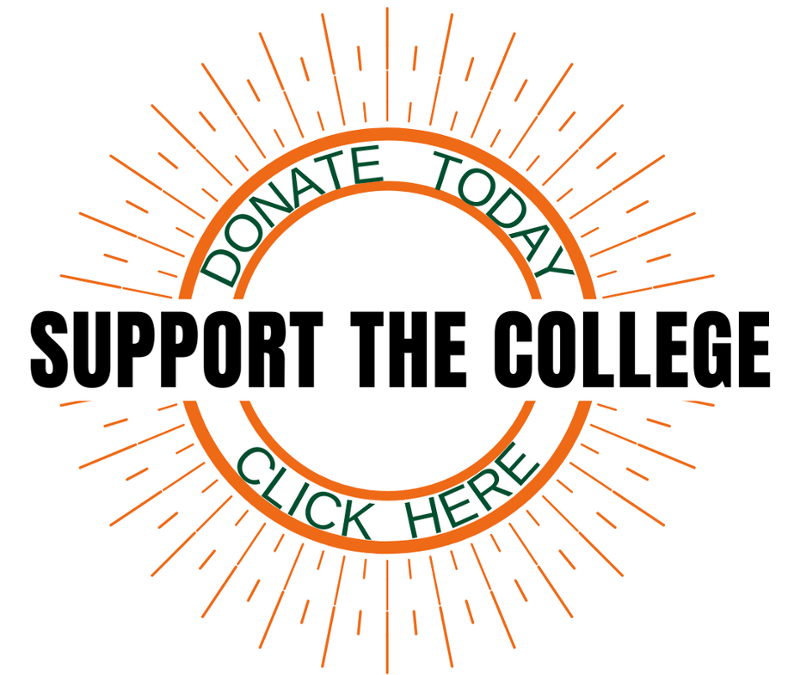 The importance and resilience of the liberal arts have come to the forefront because of the pandemic and the events of the past eighteen months. The interconnectedness of our world is more evident than ever, as are health and economic disparities, and the importance of diversity, equity, and inclusion. Through their research, scholarship, and civic engagement, our faculty and students continue to address these and other pressing issues of our time.  
This special edition of Arts&Sciences magazine features a sampling of our research and academic initiatives. In the following pages you will read how our faculty continue to make impactful contributions to advance knowledge, ranging from decoding the genomic components of disease to researching novel studies of global human health concerns and protecting our fragile ecosystems. Through these and countless other creative and innovative endeavors we address today's extraordinary challenges to make a better future for all.
As part of our efforts to address these challenges, we are excited to be a central part of the University's Ever Brighter campaign, which was announced earlier this fall. This ambitious fundraising campaign will support academic distinction, student success, and innovative research—initiatives that will advance our mission and contribute to bold solutions for a brighter tomorrow.
I invite you to be part of the Ever Brighter campaign and help the College enhance its impact through scholarship, education, research, and innovation by visiting everbrighter.miami.edu.
As always, thank you for your support.
Sincerely,
Leonidas G. Bachas