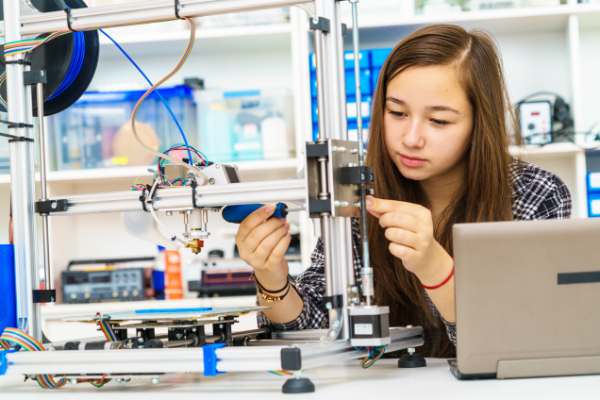 The Young Scholars Program (YSP) pairs high school students and faculty mentors in the College of Arts and Sciences. The main objectives of the YSP are to offer an immersive summer research/scholarly experience at the University of Miami and to encourage future enrollment of outstanding students to the university.
While, the Young Scholars Program is open to out-of-town students, we do not provide housing or any stipends to the participants. Upon successful completion of the program (a minimum of 40 hours), students will receive a Certificate of Participation from the College of Arts and Sciences.
Requirements: All applicants must (1) have completed his/her sophomore year of high school in the United States (2) be in good academic standing, (3) be at least fifteen years old, and (4) be a U.S. Citizen or Permanent Resident. If accepted, participants will be required to complete appropriate University forms, including a parental consent form*, and may be subjected to a background check.
The Summer 2019 application period is now closed.  Please check back in late August for our Fall 2019 opportunities.
For any questions about this program, please contact the Office of the Interdisciplinary and Professional Studies at 305-284-8783 or ysp@miami.edu.
*Upon acceptance to the program, prior to beginning your YSP placement, an original signed copy of the Consent, Waiver and Release Agreement form must be delivered or mailed to Dr. Maryann Tobin, Executive Director of Programs, Office of the Interdisciplinary and Professional Studies, College of Arts and Sciences, University of Miami, 1300 Campo Sano Avenue, Suite 215, Coral Gables, FL 33146.