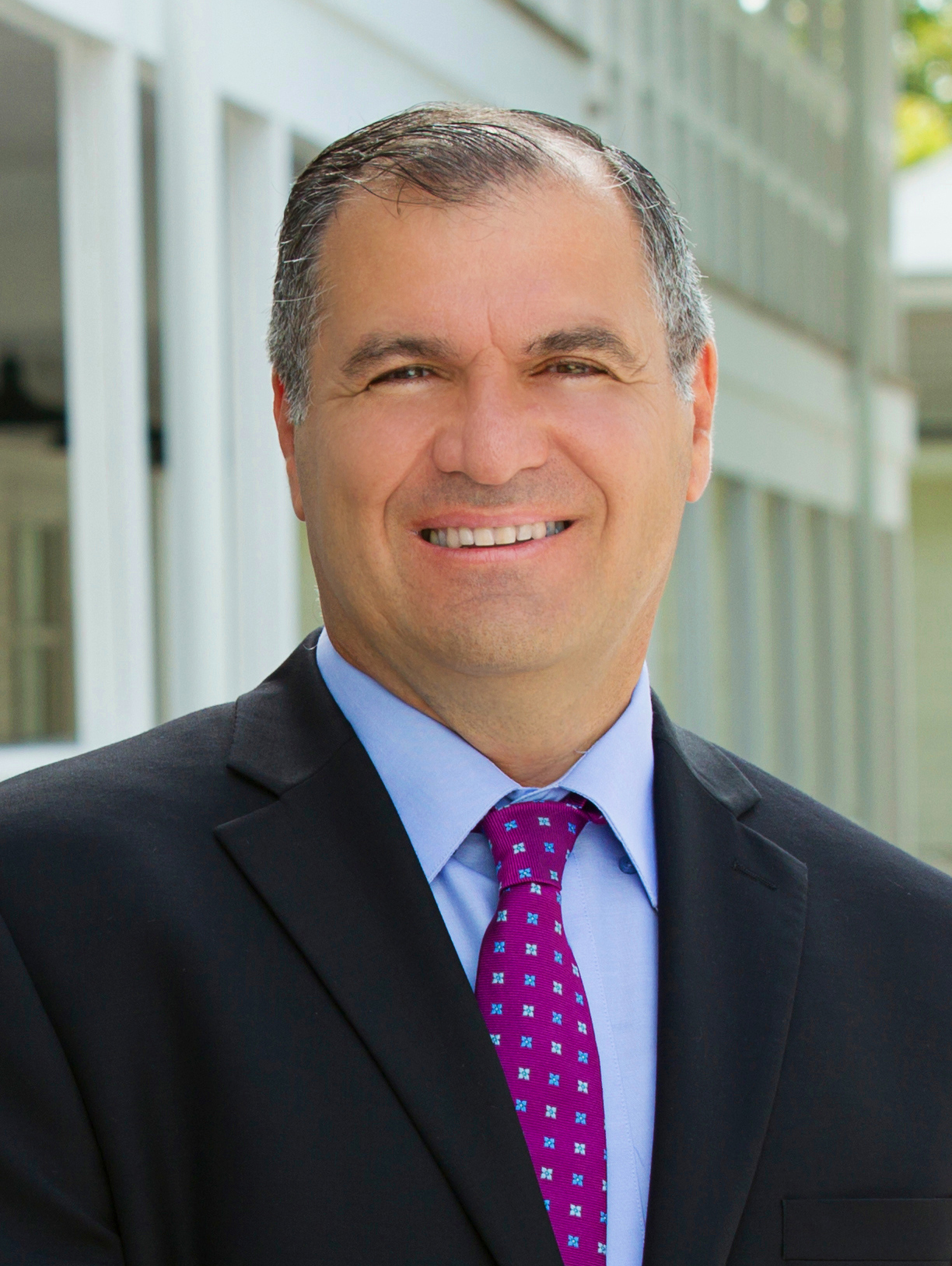 The College of Arts & Sciences is the intellectual core of the University, where liberal education and transformative research create new insights and communities of learners, while championing lifelong journeys of discovery locally and globally.  As scholars and educators, we are dedicated to addressing large-scale societal challenges that impact Miami, our hemisphere, and the world through our work in the arts, the humanities, the natural sciences, and the social sciences.
Our faculty engage in fundamental and impactful scientific breakthroughs, nurture curiosity and creativity, push the boundaries of human knowledge, and foster artistic talents to offer a foundation for free expression.
In May 2018, the University of Miami Board of Trustees approved a seven-year Strategic Plan to guide our institution into its centennial celebration in 2025.  Through extensive discussions with stakeholders, the College has prepared IMPACT 2025, a strategic plan that supports the University's priorities and long-term goals aimed to strengthen and propel our institution and College forward.
Structured around three themes—Investing in People, Re-Imagining the College, and Reaching beyond Coral Gables—this transformative plan serves as the foundation for the College of tomorrow.
Thank you to all participants whose contributions informed the IMPACT 2025 plan.  I also invite you to continue to be part of this effort as we embark toward our centennial.
Sincerely,
Leonidas G. Bachas, Ph.D.
Dean