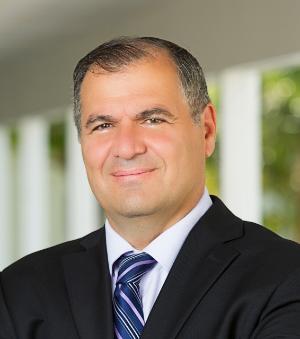 In 2012, I invited the participation of a wide range of stakeholders–representative of our A&S community–to help create a plan and associated goals, which will be used in guiding the College. Over 200 individuals from our faculty, student body, alumni, staff, visiting committee members, and friends participated in this endeavor. What we created reaffirms the centrality of the College within the University and its impact on broader communities.
The 2013-2017 Strategic Plan reinforces the College's mission to inspire the discovery of knowledge that serves as the foundation for tomorrow's academic inquiry. The College of Arts & Sciences is the heart of the University of Miami, a vibrant hub of sciences, social sciences, humanities, and the arts. The city of Miami provides ideal opportunities for our faculty, staff, and students to make a difference—locally and globally. 
In January 2015, I shared a mid-term status report that highlighted some accomplishments since the 2013 strategic plan's inception. The final report reflects the overall achievements of the College in the 5-year period.
I would like to thank all participants, whose contributions shaped and sustained this strategic plan. I am proud of the goals we have accomplished, and we are not standing still. I have already started the process to formulate our next strategic plan to continue our trajectory as one of the leading liberal art college in the nation.   
Collegially yours,
Leonidas G. Bachas, Dean