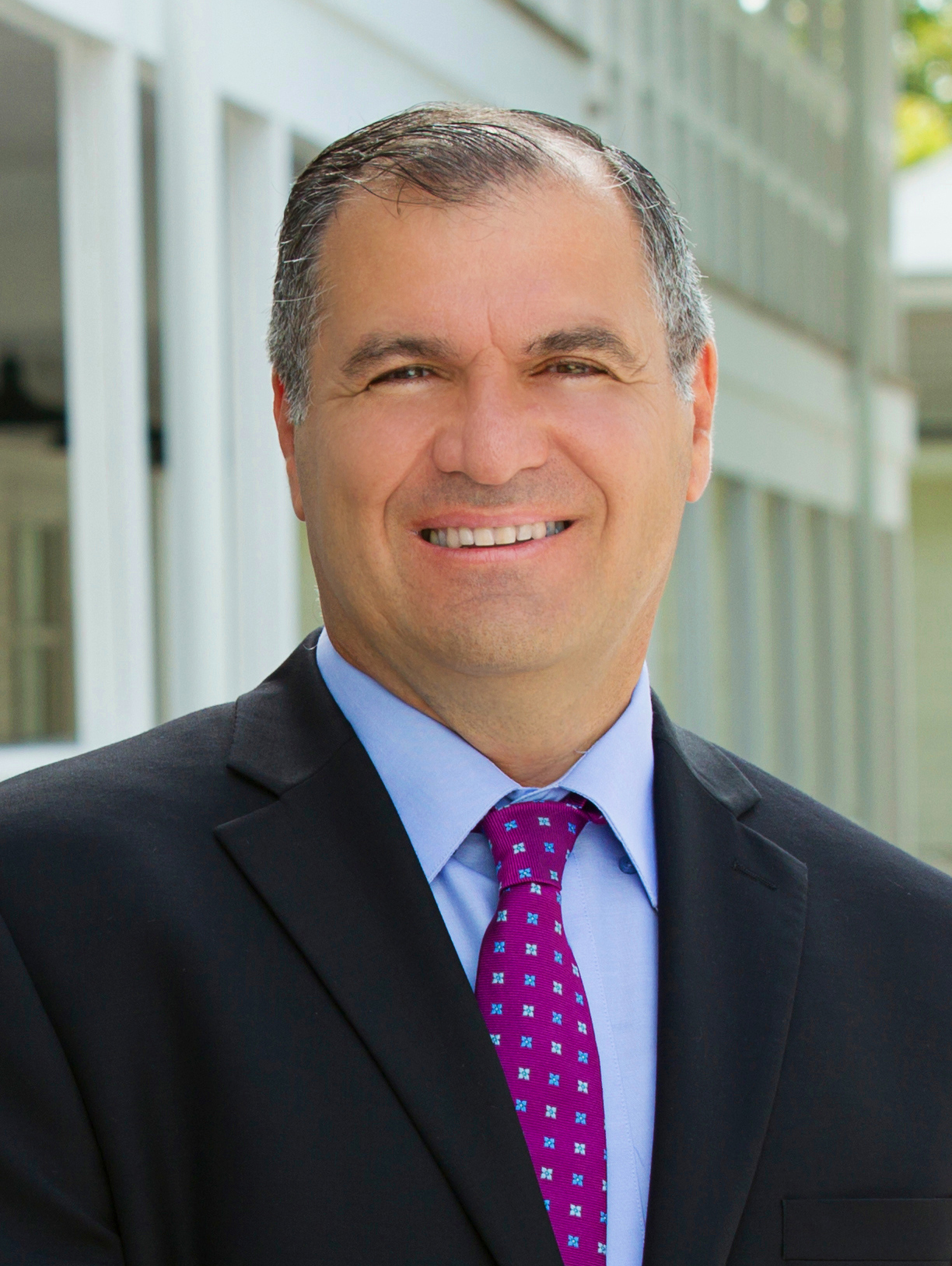 January 17, 2023
Dear A&S colleagues:
Happy New Year! I am thrilled to welcome you all back to campus and I hope everyone had a relaxing holiday break.
Our mission to transform the College through innovation, impactful research, and academic progress remains steadfast as we embark on a new year. Thank you for your dedication and commitment to providing quality education for our students. We are proud to be part of a thriving and dynamic social and intellectual community committed to learning and engagement both within and outside the classroom.
Our aspirations are high, and it all begins with enthusiasm and optimism aimed at building and promoting student success beyond the degree. I look forward to continuing our work to reimagine the classroom experience and advance student learning. Our excellence in teaching and our faculty research and scholarship continue to elevate the reputation of the College and University.
Looking back at 2022, we celebrated numerous faculty and staff accomplishments that demonstrated how deeply engaged we are in the community and in our professional lives. It is the spirit of innovation and curiosity that advances our bold path toward excellence.
Through the support of the 'Cane community, faculty, staff, students, and alumni, the College will continue to make great strides in reaching the highest of standards in scholarly advances across our disciplines. With renewed hope and optimism for what we can accomplish together, I sincerely thank you for all that you do for the College, its students, and each other.
Leonidas Bachas