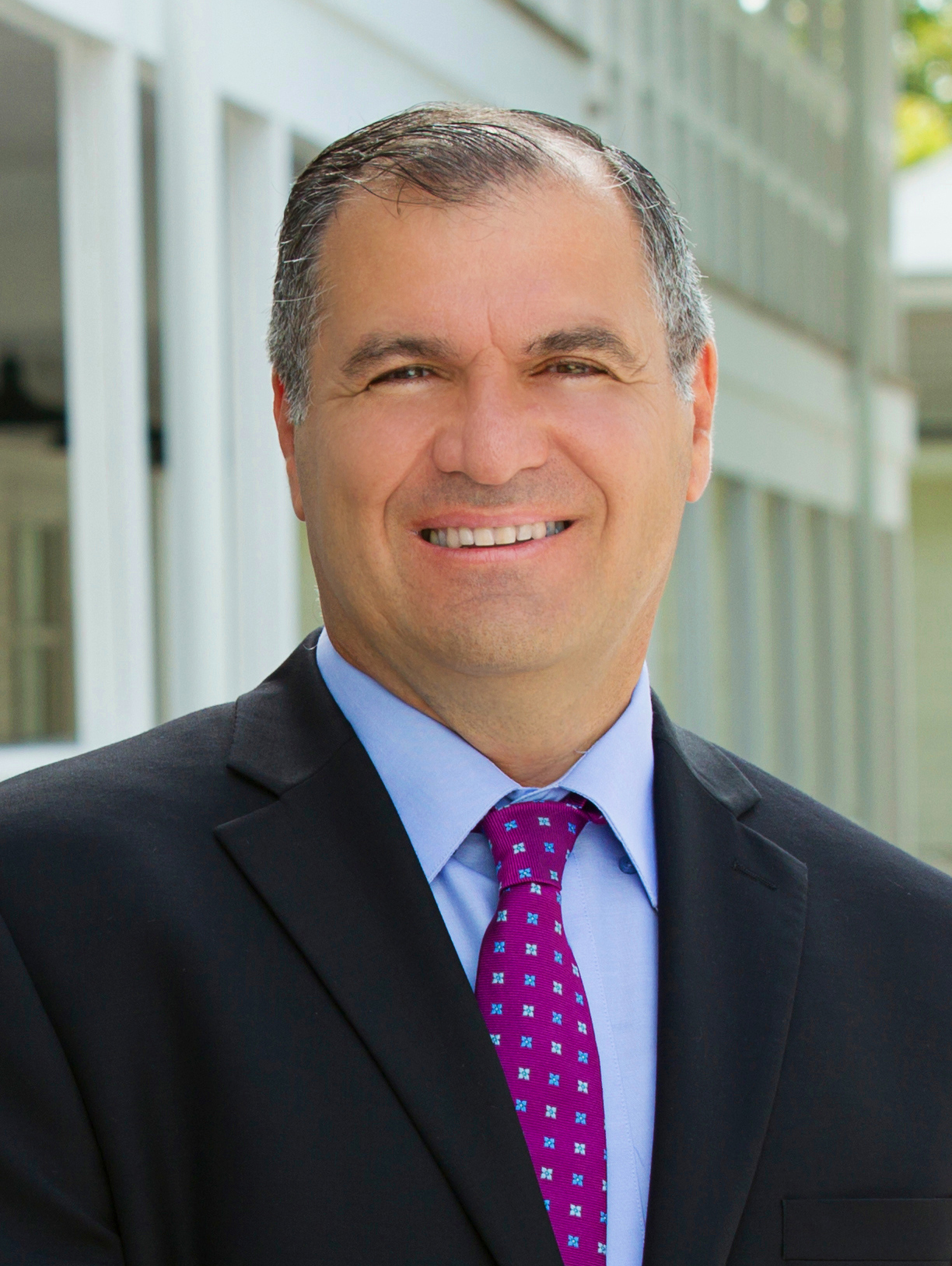 Fall, 2022
Dear A&S Colleagues,
It is with great pleasure that I welcome you to the new academic year. As always, the beginning of each Fall semester presents itself as a momentous time to welcome students, faculty, and staff to our beautiful campus.
This year's incoming class proves once again that the College continues to attract today's most ambitious and talented students. We welcomed about 750 first-year students to the College. The unweighted high school GPA of these incoming students is 3.8. Of those students who chose to report SAT scores, the average was 1400. Both of these figures represent all-time highs for the College. Our vision is anchored in how we support and assist our students toward a prosperous and fulfilling educational experience at the U, and I am looking forward to working with you all to make that a priority and create a successful academic year.
As the College is committed to guiding and preparing students for achievement both in and out of the classroom, I take pride in the impressive scholarly accomplishments of our hardworking and dedicated faculty. Thank you for your continued leadership and commitment to your disciplines and for training our future scholars.
Through our roots in the arts & sciences, we excel at promoting pioneering research and impactful scholarship to further elevate the research agenda and creative endeavors of our faculty. Our goal is to be recognized globally as an innovative College that is tackling substantial questions facing humanity while simultaneously helping to redefine higher education. For FY22, our faculty have generated $26.9M in research awards —an all-time high for the College. This recognition is a testament to our ambitious disciplinary and interdisciplinary research.
In addition, I am pleased to announce the hiring of 15 new tenure-track faculty. Please join me in welcoming these stellar colleagues who will add a layer of quality research, world-class teaching, and service to the College's reputation. As we celebrate the scholarly successes and impactful productivity from our talented faculty, it is with much enthusiasm that I, once again, congratulate Professor Alexis Piquero, Chair of our Department of Sociology and Criminology, on his appointment as Director of the Bureau of Justice Statistics in the Government Department of Justice. I wish him success in this important role.
The College continues to launch and expand innovative programs that meet student interest and are relevant to society's needs. With our recently expanded master's program in Data Science, a new undergraduate program in Materials Science, the development of a Cuban Studies minor, and the addition of twelve (12) 4+1 Programs, the College continues to provide a strong and vibrant academic culture.
As we build upon the tremendous success of the University's 'Ever Brighter' campaign, our new Senior Director of Development, Karina Alvarez, is working diligently alongside our development team to secure philanthropic gifts for the College – across all our departments and programs. It is through the generosity of alumni and friends that several transformative gifts were secured this past year, including the naming of the Michele Bowman Underwood Department of Modern Languages and Literatures, the establishment of the George Hanley Center of Democracy in the Department of Political Science, and several more. Strategic efforts continue to increase the support and engagement of our alumni base, industry constituents, parents, and volunteer leaders enabling us to expand our reach across our College, our community, and the hemisphere.
I thank you for your continued dedication to our students' successes. These last three years have shown me that we are a strong and resilient College, and I am grateful for your dedication to our collective vision as we move forward and look to a brighter future together.
Leonidas Bachas