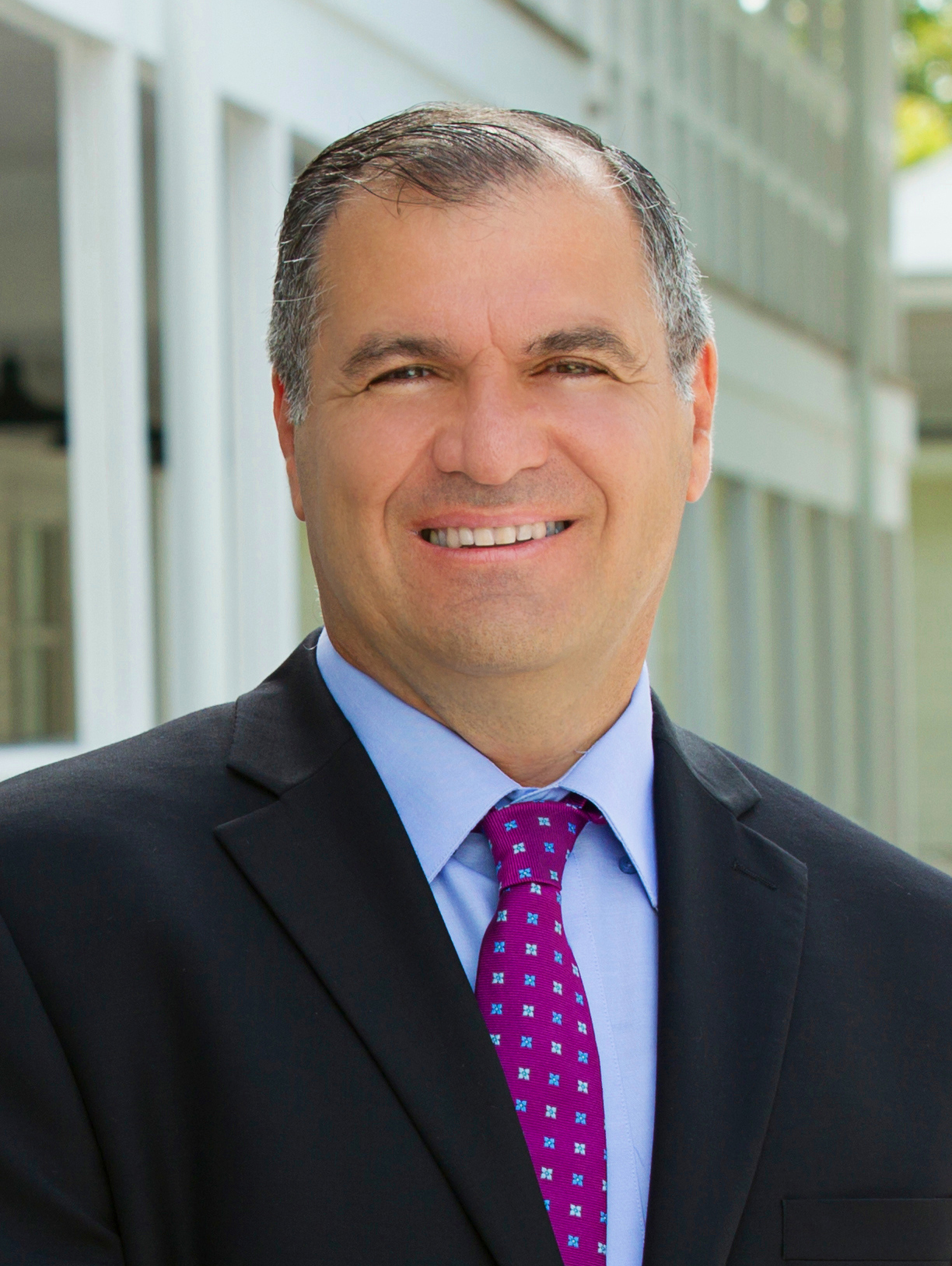 May 2, 2019
Dear A&S Faculty and Colleagues:
We are now at the end of the Spring 2019 semester, and before we get busy with the student graduation ceremonies, I would like to take this time to thank you all for your hard work, commitment, and dedication to service and teaching—and for another successful and fruitful academic year!
Let's also congratulate the A&S undergraduate and graduate students who are celebrating Commencement with their family and friends. I hope you will join us at the Cox Science Building after graduation on May 10th  around 11:00 a.m. to commemorate this momentous occasion with our graduates and their relatives.
Whether you are staying on campus, performing research at another location, or taking some time to relax and unwind before the fall semester, I ask that you please stay connected to the College via our newly redesigned website. To all faculty and staff, thank you for your ideas, involvement and participation in our College's strategic plan, IMPACT 2025, which you may now review here. The strength of the College lies with its faculty, and this year, too, we have a lot to be proud of. Our colleagues are members of over seventy editorial boards, and forty of us serve as editors or associate editors of scientific journals, advancing knowledge and understanding. A&S faculty continue to present locally, nationally, and internationally on a variety of topics. We represent UM everywhere we go to attend a seminar or present a lecture, and in doing so we connect with different constituencies and build communities of knowledge.
I also would like to inform you of a planned change to the College leadership. Doug Fuller is stepping down as Sr. Associate Dean for Faculty Affairs and College Diversity at the end of July. Please join me in thanking Doug for his years of commitment and service to the College, and also for his leadership as Chair of the Department of Geography and Regional Studies. On that note, I am pleased to announce that Maria Galli Stampino is returning to the Dean's Office, and will be the new Senior Associate Dean for Faculty Affairs and College Diversity, effective August 1st.
I wish you all an enjoyable and productive summer.
Leonidas Bachas