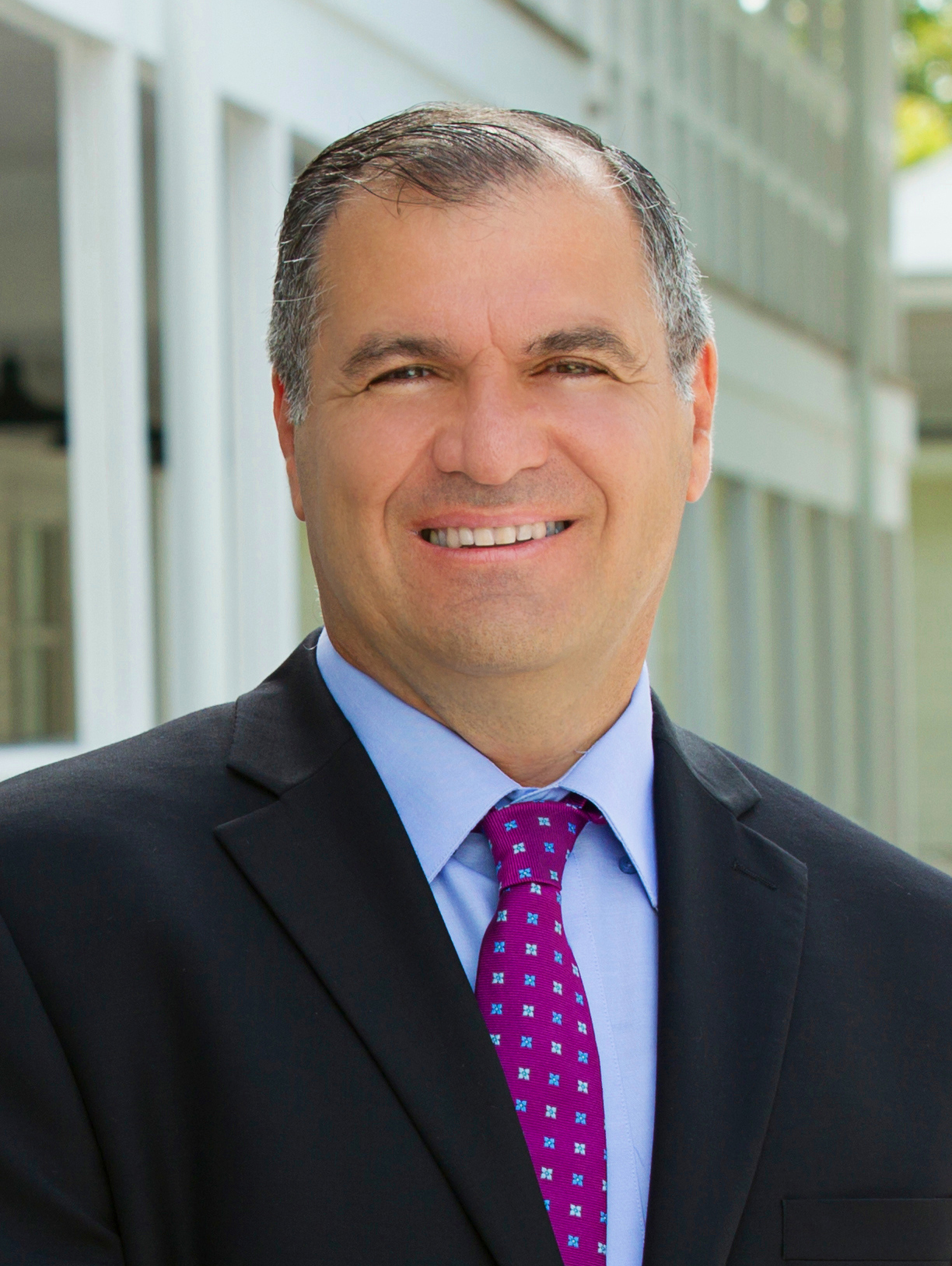 August 21, 2018
Dear A&S Colleagues,
Welcome to the start of the 2018-2019 academic year. I hope everyone enjoyed their summer and is enthusiastic to begin the Fall 2018 semester. This is always an exciting time at the University when new students and faculty acquaint themselves with our campus life. 
A new academic year calls for starting and resuming conversations and collaborations across disciplines as well as a renewed drive to enhance the learning experience for all students. This semester, we are fortunate to have an impressive group of faculty joining the College. As they settle into their roles and responsibilities, now is the ideal opportunity to find ways to connect and forge professional relationships.
We should all be proud of the research accomplishments of the College this past academic year. Our faculty received numerous prestigious awards, published in record numbers, and had great success in securing funding for their work from federal and other sources. We have started the design of the Frost Science Building, which will house the Institute of Chemistry and Molecular Science among others. We continue to support our PhD students by increasing their stipends and providing training opportunities through the UGrow Program.
I am also pleased to announce that the College is welcoming a very strong freshman class. Both the GPA and SAT scores of this class are higher than last year's. These motivated and gifted undergraduates are now a part of the fabric that is the University's inclusive and diverse community. As educators, we are responsible for developing their full potential within the classroom atmosphere, in the field, in the laboratories, and in the studios at this influential and defining moment in their lives.
At the College, we continue to find ways to enrich the learning experience of our undergraduate and graduate students. We recently created a new 4+1 BS/MS Program in Chemistry and will introduce a MA degree in Global Health and Society in Spring 2019. The College's UParis education abroad program celebrated its inaugural session last semester and our internship program, ASPIRE, has contributed to a 25 percent increase in the number of internships held by A&S students during the 2017-18 academic year. At the same time, we continue to welcome ever-more-talented cohorts into our existing Foote Fellows, PRISM, and da Vinci scholars programs.
The student undergraduate experience is undergoing a transformation within the overall curriculum to include more discussion-based courses. Throughout the University, this Quality Enhancement Plan (QEP) will significantly change the way students, in all schools and colleges, experience learning in the classroom. Training resources will be available to all A&S faculty who are interested in incorporating such teaching methods into existing courses or proposing new ones.
During the summer, we continued developing the College's strategic plan that outlines innovative strategies and creative solutions to propel the College forward. The plan will be shared with our faculty prior to the meeting of September 18th for their input. I encourage all A&S faculty to attend the meeting and be a part of this open forum for discussion and dialogue about our collective vision.
Thank you for your dedication in elevating the student experience at the College and in raising our national profile through your ongoing research successes.  I look forward to working with you all in the year ahead.
'Go Canes
Leonidas Bachas