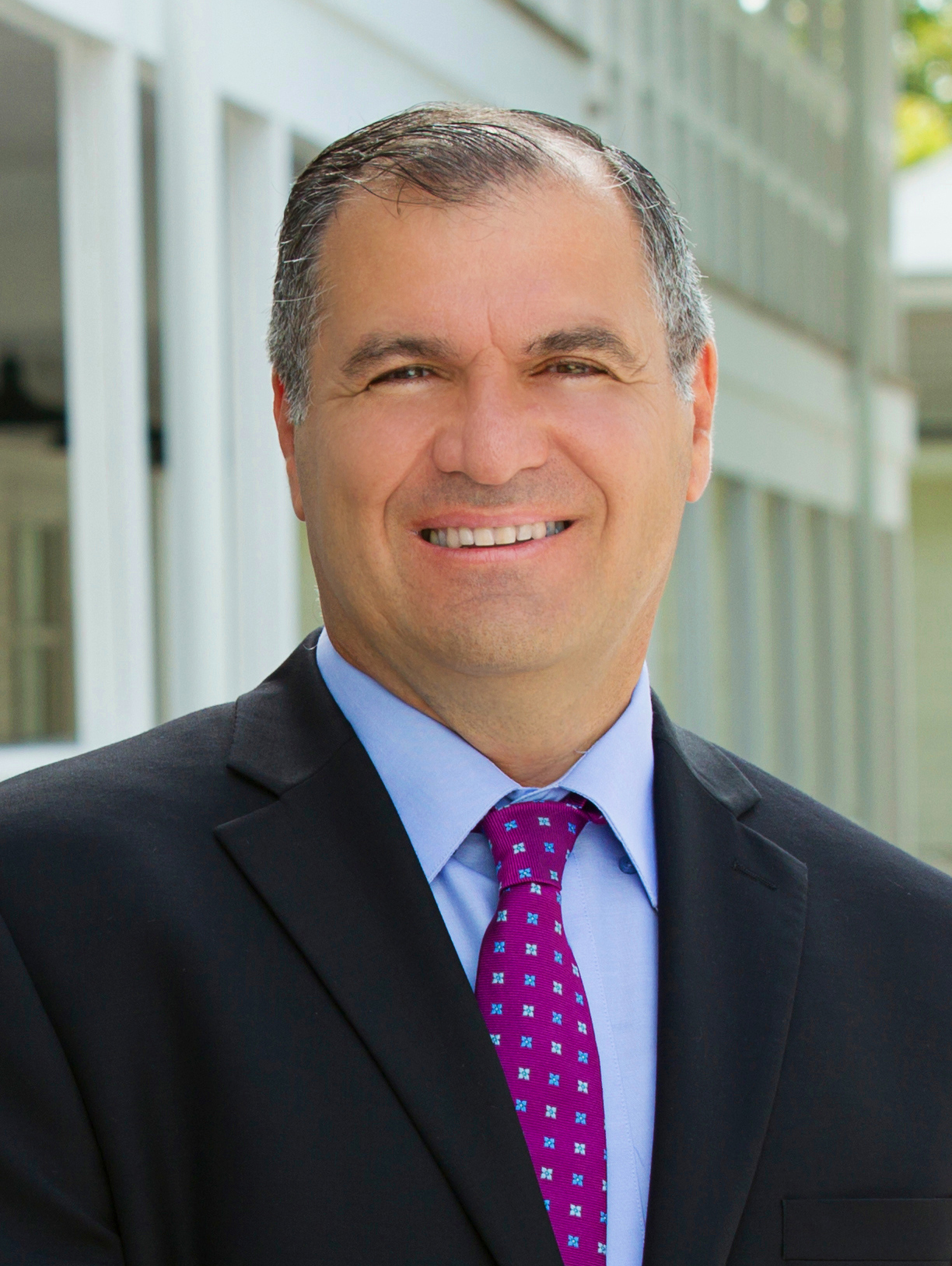 Fall, 2021
Dear A&S Faculty and Colleagues, 
Welcome to the start of the Fall 2021 semester. 
As COVID-19 continues to disturb our personal and professional lives, we have demonstrated our resiliency and strength during this past academic year. By adjusting to new methods of teaching, remaining dedicated to our students, and maintaining connection with staff, the College has showcased its ability to adapt and transform in times of great disruption.
As we start the new semester, we feel a familiar buzz of activity as we welcome students, faculty and staff to campus. In doing so, it is vital that we keep the UM community healthy and safe. We must all continue to work together and follow the University's COVID-19 guidelines. 
I am pleased to welcome new leadership in the Dean's Office. Professor Caleb Everett is serving as Sr. Associate Dean for Academic Affairs. Professor Jennifer Ferriss-Hill is now the Sr. Associate Dean for Faculty Affairs and College Diversity. Professor Kenneth Voss will continue his role as Senior Associate Dean for Research and Graduate Education. Professor Maria Galli Stampino has been selected by the Provost's Office to become the Dean of Undergraduate Affairs. Please join me in welcoming and thanking them for accepting these new challenges. 
We are also pleased to welcome twenty-six new faculty, including lecturers and visiting faculty, to the College this year. In addition, almost 1,000 incoming first-year students have become part of the College family. This group of undergraduates – the most selective in our institution's history – will add to our vibrant student body. We are proud of them and of our new faculty, and we look forward to seeing their contributions to our teaching and learning and to our research and scholarship. We are excited to see the new perspectives they will offer to our academic community. 
The College's commitment to teaching, research, and service reaches beyond the campus gate. Together, we are poised to better understand the human condition, solve contemporary challenges, and prepare tomorrow's leaders. 
Looking back at the difficulties we have faced collectively, and continue to meet in the coming months, I remain confident for a brighter future ahead. As always, I look forward to sharing a successful year with all of you. 
Leonidas Bachas