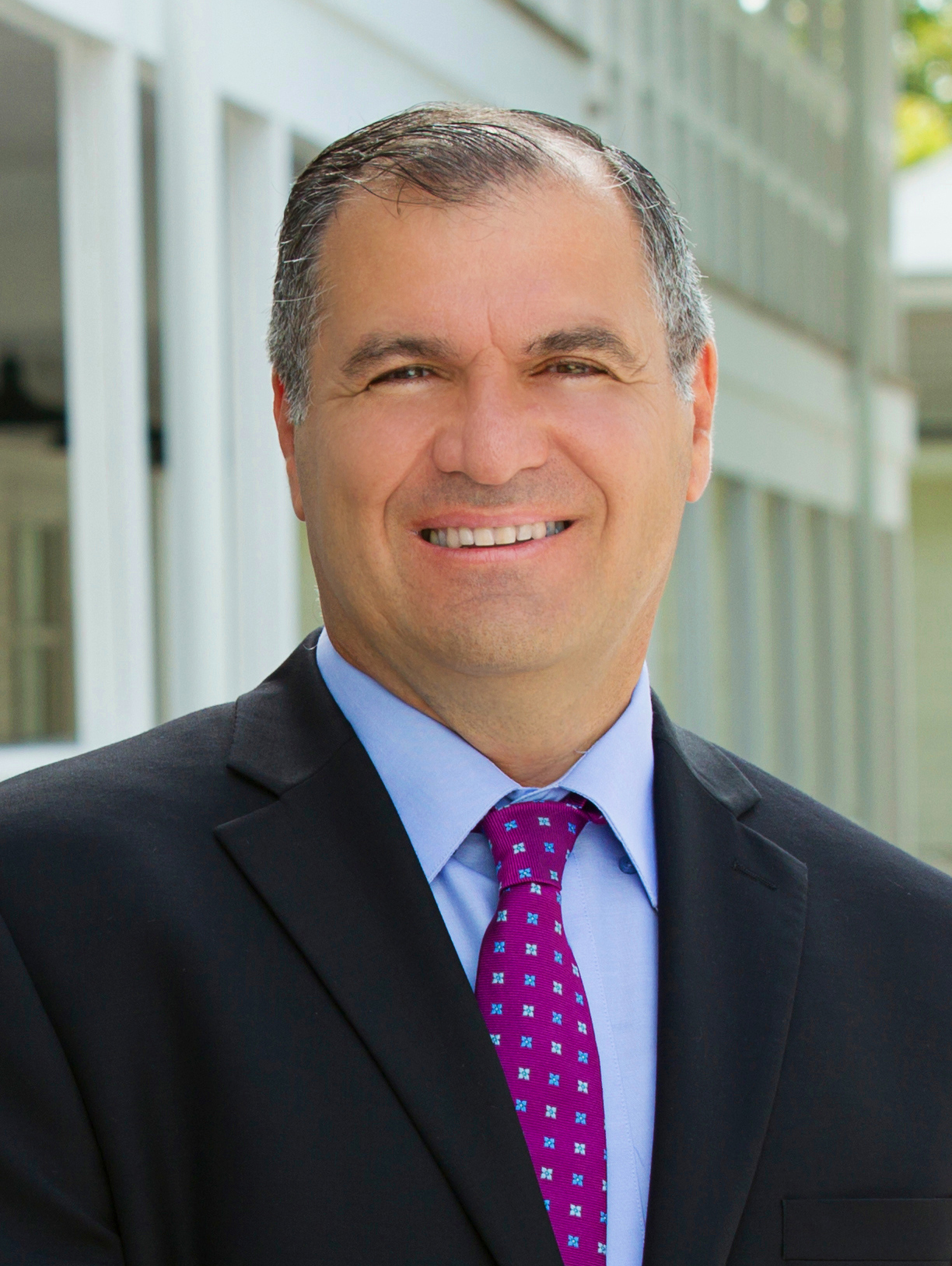 August 19, 2019
Dear A&S Faculty and Staff,
I trust that we all had a productive and enjoyable summer and are eager to participate in another dynamic fall semester, developing new partnerships with colleagues and engaging with our incoming and returning undergraduate and graduate students.
Once again, the College is pleased to welcome an impressive cohort of first-year students.  We had nineteen applicants for every spot in the entering class.  These students are motivated and full of potential. Soon, they will become integrated into the fabric of the UM community, and I am confident that they will have a memorable first year at the U.  I am also pleased to welcome thirty-two new faculty to the College.  These scholars and researchers will be a great asset to the College and the University. You can find their brief bios and areas of expertise on the website of their respective departments.
This past year has been exceptional in terms of the scholarship and creative activities of our faculty, with more than forty of our faculty serving as editors, guest editors and associate editors of academic journals, and forty-seven receiving awards, recognitions and scholarships.  I am also excited to report the multitude of collaborative and interdisciplinary research projects that create learning environments for academic innovation and exploration in and out of the classroom setting. This is surely evident with the University's U-Link initiative. I would like to thank the A&S faculty members who are participating in these cutting-edge research teams aiming at addressing some of society's complex problems.
As many of you know, the College has received a transformative grant that will support the new Institute of Mathematical Science of the Americas. Provided by the Simons Foundation, one of the largest and most prominent foundations supporting the fields of math and science, the grant is an enormous endorsement of our Department of Mathematics. A kick-off ceremony will be held on September 6, 2019.
At the College, we continue to find ways to enhance the learning experience of our students, and I am happy to report that the new Global Health & Society Graduate Program is welcoming its first graduate students this semester. We are also making great progress in implementing key initiatives announced in our strategic plan.
I encourage you to visit the Lowe Art Museum and experience the current exhibits on display, or attend one of the talks hosted by the Center for the Humanities. The Billie Grace Lynn: A House Divided exhibit invites viewers to reflect on racism in our society through a multi-faceted interactive installation. The exhibit is on display at the Lowe until September 15, 2019.
As we prepare to make this a successful academic year, I know that together we will advance the College and connect through learning and innovation in teaching, research, and service.
'Go Canes!
Leonidas Bachas