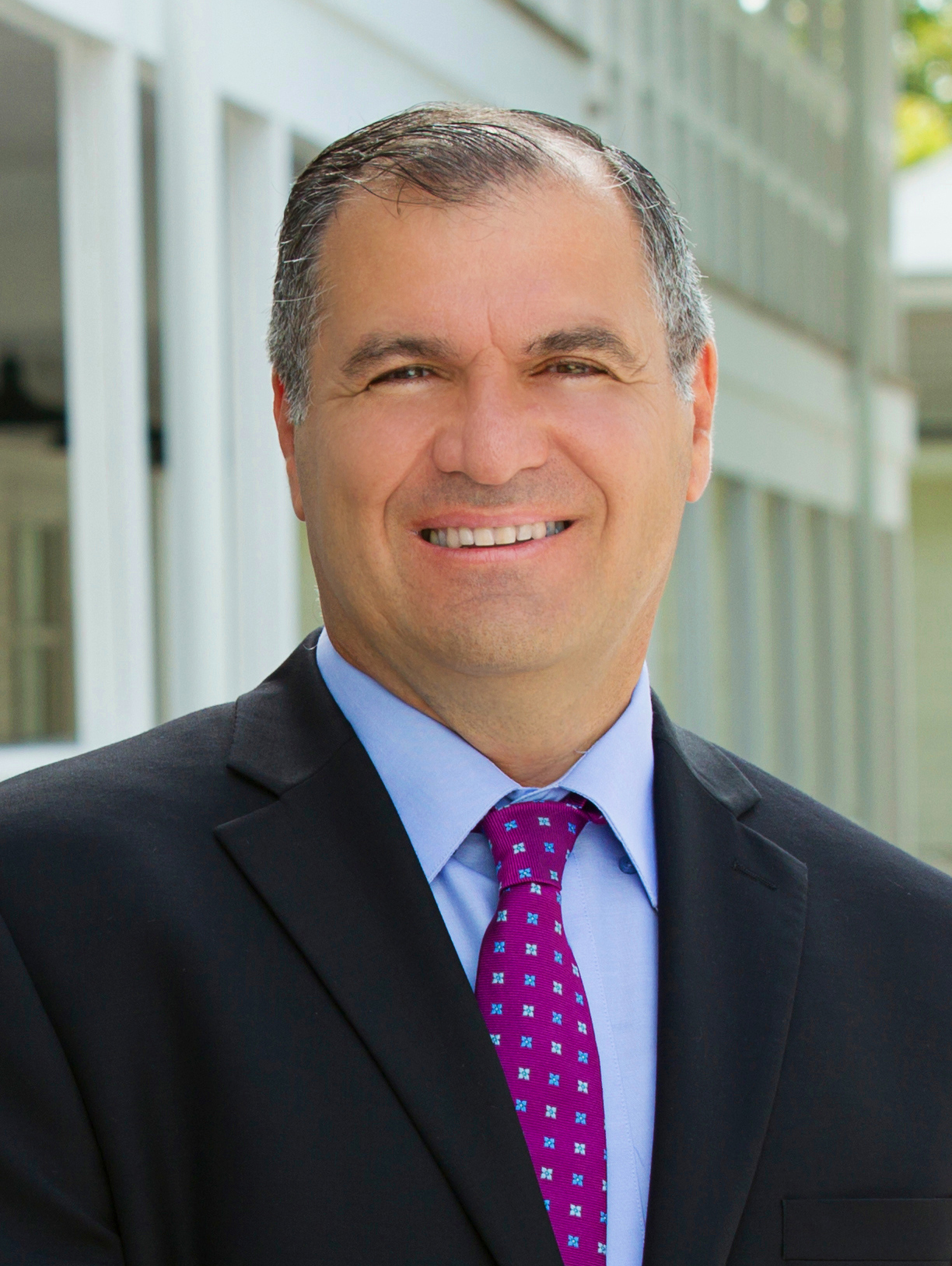 August 21, 2023
Dear A&S faculty and staff:
It is a pleasure to welcome you to the start of the 2023-2024 academic year. With the renewed energy on campus and students filling our classrooms and laboratories, I am looking forward to another successful year of discoveries and scholarly advancements.
As we celebrate our invitation to join the prestigious Association of American Universities (AAU), I want to thank our faculty for their many achievements: this invitation would not have been possible without you. Membership in the AAU is a great leap forward for the University. It represents a historic milestone in our mission and commitment to research, innovation, and excellence. We should all be proud of this honor.
This year has presented many conversations around artificial intelligence and its usage in and outside of the classroom. There is no denying that AI presents ethical challenges for all institutions of higher learning. Our goal is to be forward-thinking and transparent in incorporating AI technologies into our pedagogy and courses, as appropriate. Starting this semester, we will facilitate formal discussions among our faculty on how to best utilize AI to transform the classroom experience. 
With our move to the first floor of Ashe we have been able to bring together staff and advisors into one cohesive space. We now have a welcoming area for students to meet, collaborate, and interact with their peers and College community.  You are all invited to the new space in Ashe 140 on Thursday, August 24th from 2:00 – 3:00 p.m.
This year our colleague Andrew Lynch will serve for a year in the Dean's Office as Associate Dean for Program Development. He will be instrumental in launching 'Cane Commitment for the College. We also welcome Ana Flores, the new Human Resources Senior Manager for the College.   Les Levi, an entrepreneur with extensive executive experience directing financial and communication firms, along with a Ph.D. in Literature from Columbia University, will join us as our first "Executive-in-Residence." In this role, he will advise students on career pathways and help them leverage their liberal arts skills in the real world.
In keeping with our goal to improve every year, I am excited to share with you that the College has increased funding for several faculty-support programs related to international travel, publication costs, interdisciplinary research (announcement forthcoming), recruitment budgets to continue to hire the best faculty, and classroom improvement to equip more of our teaching spaces with the latest technologies.
We have also made remarkable progress on our Impact 2025 Strategic plan. This dynamic roadmap provides a framework that guides our work and goals to be a 'University of the Future.' We look forward to sharing a summary of our accomplishments through a midpoint report later this fall.
I am excited to share with you that the College has surpassed its momentous $85M 'Ever Brighter' campaign goal, two years ahead of schedule. This success marks a historic milestone for the College and underscores the remarkable dedication and support of our faculty, staff, and the community. We will continue to focus our fundraising efforts for increased scholarships, endowed chairs, and research that will enrich the academic experience and drive discoveries.
Working together, we will make this yet another successful and exciting academic year. Through our continued efforts we can further raise our national and international status as we approach our celebratory centennial year.
Best regards,
Leonidas Bachas