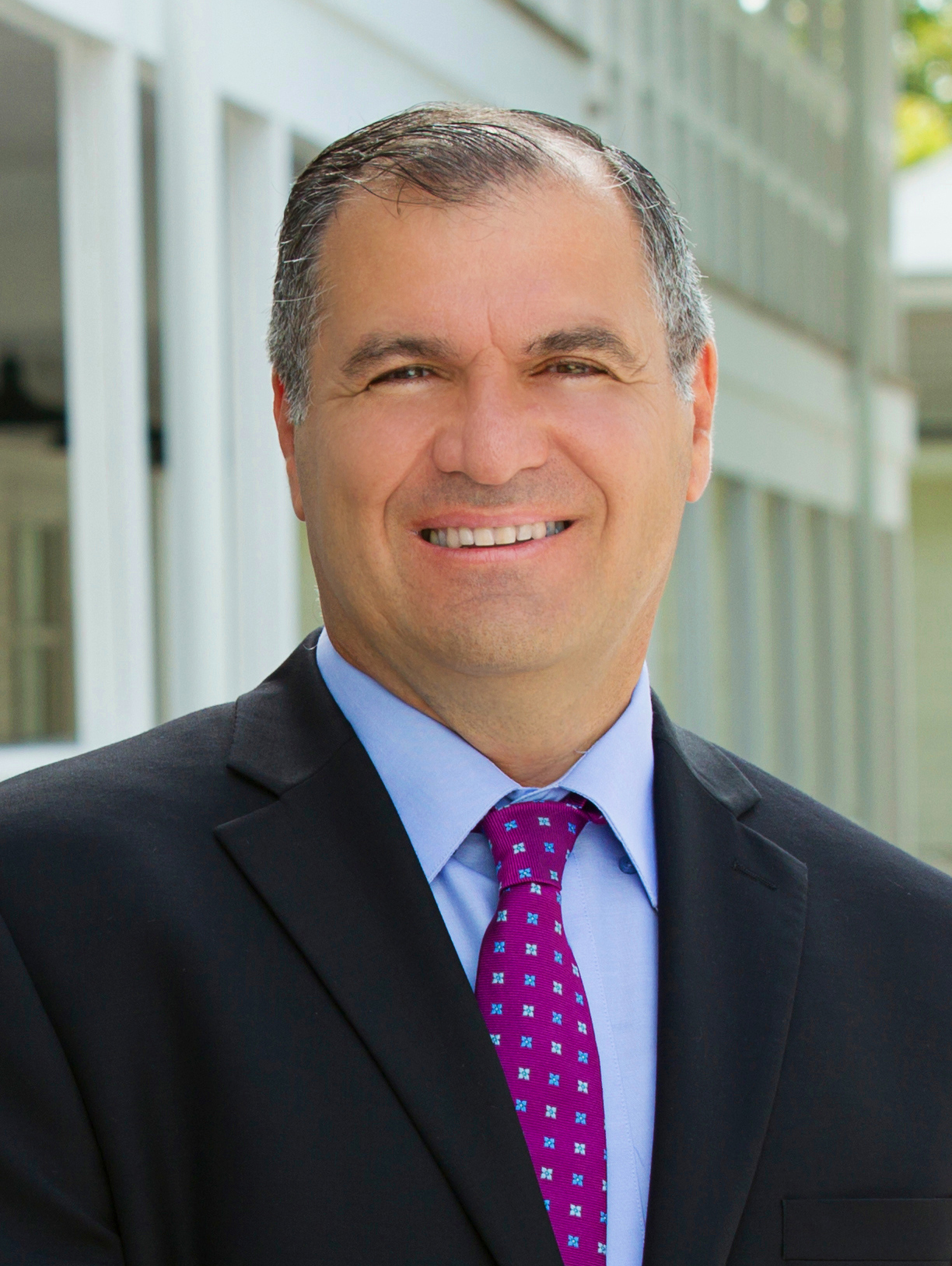 January 25, 2021
Dear A&S Colleagues,
Happy New Year!
As we reflect on 2020 and our accomplishments, let us look forward to 2021 presenting new opportunities for growth, innovation, and collaboration. Our commitment to excellence in teaching, research, and service remain steadfast, and our creative energies and ideas continue to impact our students and communities. 
Together, we are inspiring the next generation of students, building a more diverse and inclusive community within the College and beyond, advancing discovery and creativity across our fields, and driving equitable change both locally and globally. The planned Center for Global Black Studies and Native American and Global Indigenous Studies initiative will expand our vibrant scholarship and address crucial pressing issues facing our society. They are an integral part of our initiatives to support anti-racism grounded in diversity, equity, and inclusion.
As we move into the Spring semester amid a surge of COVID-19 cases across the country, the health and safety of our students, faculty, and staff remain our top priority. I encourage you to remain vigilant and to continue following CDC and University guidelines.
Above all, thank you for your hard work and dedication throughout the year and for your support of our students and each other.  Our successful Fall 2020 semester was the result of our working tirelessly together toward this goal. Wishing you all a happy, healthy new year and a productive Spring 2021 semester.
Leonidas Bachas