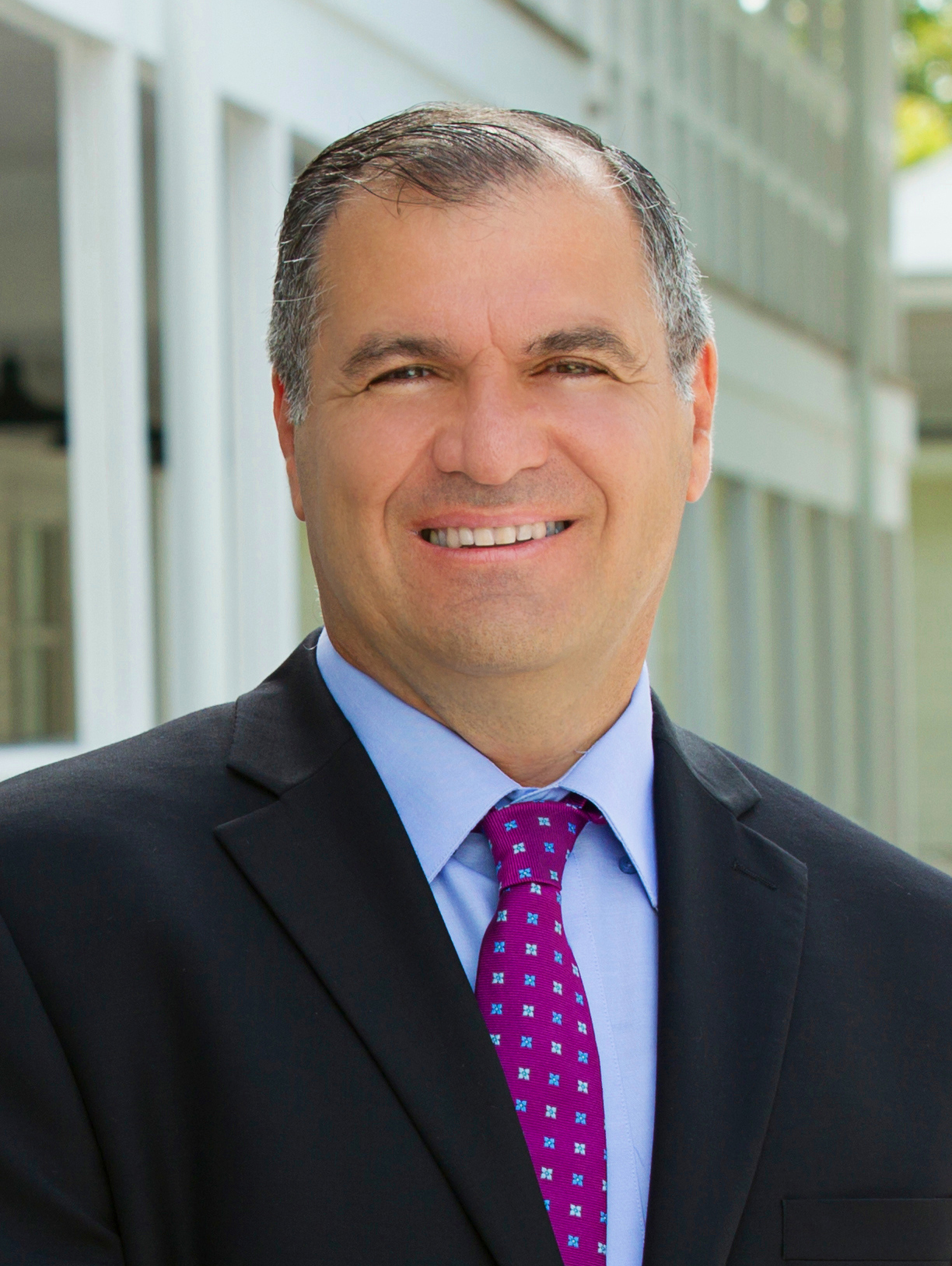 August 17, 2020
Dear A&S Colleagues,
Greetings and welcome to a new academic year!
While the Fall semester will undoubtedly be different for all of us, our commitment to our students has not changed. We will continue to share and create knowledge to prepare our 'Canes for their personal, intellectual and professional successes.
Leading the College through a global pandemic and in a defining moment of racial justice has strengthened our commitment to focus our goals and resources on what we do best – using our teaching, research and scholarship to make a better, healthier and more equitable world.  
In periods of difficulty and of change we witness great generosity, ingenuity, and collaboration. As Dean, I am proud of and encouraged by our accomplishments this past year and especially about how the College is addressing the issues facing us.      
As we start the Fall semester, I am pleased to announce:
Twenty-three new faculty at various ranks, who are showcased on our website, have been appointed. Please join me in welcoming them.
Professors Louis Herns Marcelin, Department of Anthropology and Nicole Leeper Piquero, Department of Sociology are serving one-year terms in the Dean's Office to assist the College in advancing initiatives and building revenue streams.  
The College will fill several positions with colleagues who will add to the long-standing goal of increasing diversity across all departments and/or who will bring intellectual and pedagogical expertise that encompasses Black Studies. Further, we fully support the establishment of the Miami Center for Global Black Studies, which was spearheaded by several College faculty members and will help build UM into an internationally recognized incubator for new, high impact ideas on Black Studies.
Two new Master's degree programs will welcome their first cohort of students this semester: Data Science and Urban Sustainability and Resilience. 
Collectively, we are committed to maintaining a safe campus environment and to protecting the health, safety, and wellbeing of all. As we navigate this challenging and uncertain time together, I urge you to seize every opportunity that is presented to advance and expand our mission.
Finally, I thank each and every one of you for your continuous efforts to meet the needs of our students.  Please know that we recognize and appreciate your dedication.
I look forward to continuing our work together. Stay well, stay safe, and stay connected!
Leonidas Bachas